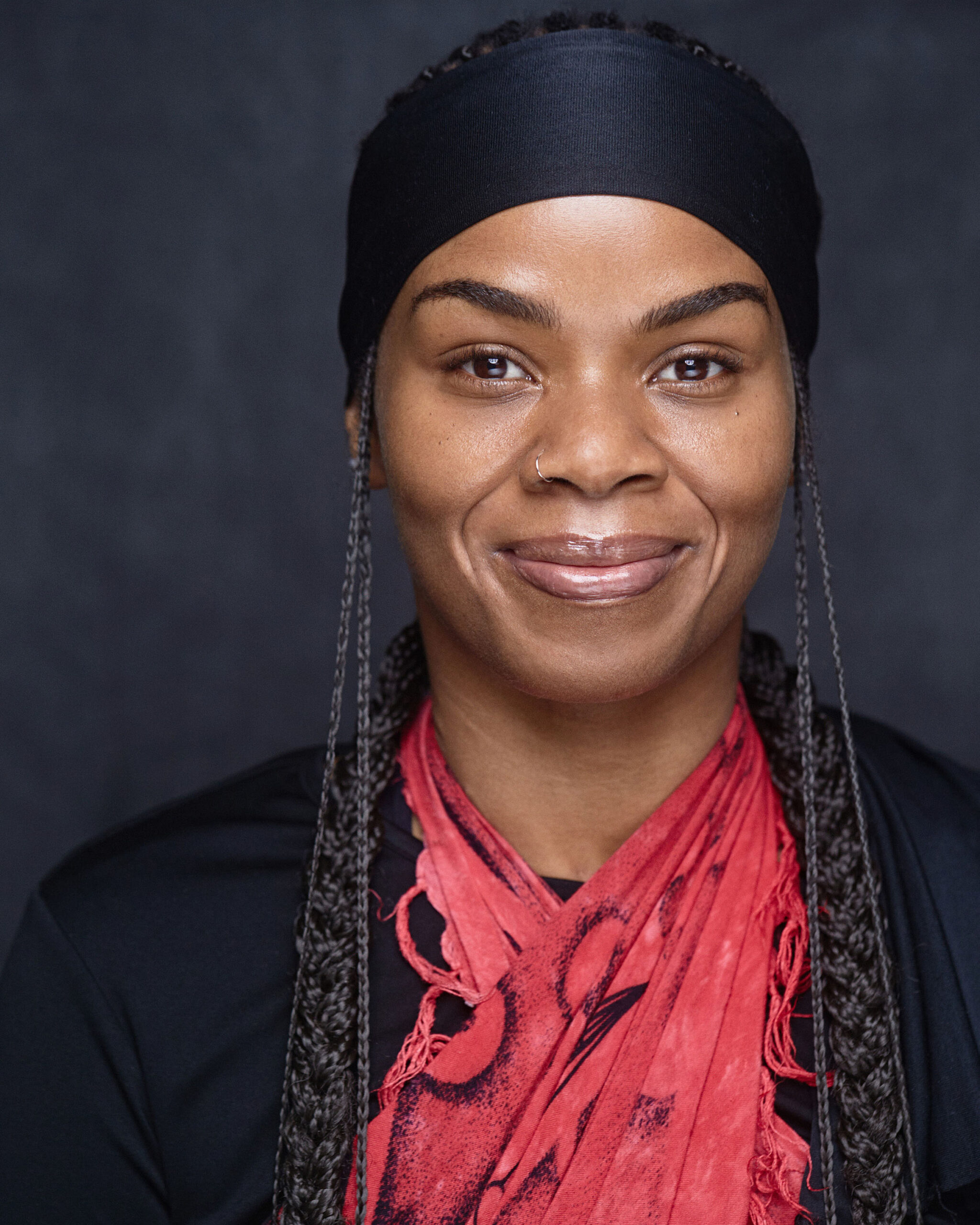 She/Her/We
Nia (knee-uh) is a child of God, seasoned caregiver, certified bookkeeper and health and healing minister. With the guidance of the Holy Spirit, faith in God's will, and knowledge of ancestral wisdom she serves her community and clients with purpose and care.  
Her "Why" 
Born and raised in Denver, Colorado her childhood was burdened by chronic illness and poverty. Her reason for doing this work begins when she was 11 years old. Reporting to her mother the symptom of a stomachache, she would be diagnosed with acute renal failure and hospitalized for multi-organ system failure and suddenly faced with a near-death-experience. 
Her healing journey included rehabilitating from a comatose state, temporary blindness, pneumonia, scarlet fever, lung failure, pancreatitis, misdiagnosis, medical malpractice, and MRSA. By the age of 16, she learned how to walk again, regain motor skills, endured over 8 surgeries, and buried her beloved mother Zinnie, lost unexpectedly to pulmonary embolism. She is all too familiar with trauma, resilience, and transformation. 
Professional Work 
As a bookkeeping professional she serves entrepreneurs from all walks of life, helping business owners record and track their financials. Her career is a natural progression of genuine love for financial literacy and business ownership. As a member of the American Institute of Professional Bookkeepers, holding a certification in professional bookkeeping and QuickBooks accounting software, Nia helps her clients learn and grow. Working alongside CPAs, CFOs, enrolled agents, HR specialists, office managers, project managers, and attorneys she offers friendly services that are reliable, accurate, and organized. 
Nonprofit Work 
As a health and healing minister she leads bible study, community prayer, African ancestry lessons, and facilitates healing  circles, support groups, and inner work retreats. The ministry's mission is to demonstrate, promote, and preserve a sense  of calm during the inevitable storms of life. We are a global community deeply rooted in affirming each other's dignity, uniqueness, and human rights. We provide a creative space where one can think deeply, process emotions, discover shared values, resolve internal conflicts, create new traditions, practice self-care, and be celebrated for who you are. 
Joy 
Nia's deepest values are intimacy, privacy, loyalty, and integrity. Through it all, she requires God in all her relationships. Pain and pleasure are on the same spectrum to her. Leaning into her faith is the catalyst for her access to joy, pleasure, and satisfaction. She enjoys reading, gardening, African dance, partner yoga, and a good music playlist.  
Nia considers being alive a miracle. When it comes to the topic of health and healing, she has done more than read big books and attend lectures - she lived it. Having taken the journey from illness to wellness and poverty to wealth she feels right at home here at Soul 2 Soul Sisters. Her hope and prayer is to be a remarkable contribution to the organization as  Treasurer of the board. 
Psalm 27:13 – "I remain confident of this: I will see the goodness of the Lord in the land of the living."