Sacred Seeds Black Birthworker
Collective of Colorado
Black Doulas are Saving Black Lives
Sacred Seeds doulas are highly trained and skilled non-medical professionals who provide physical, mental, emotional, spiritual, and informational support. Our doulas are equipped to provide clients with culturally relevant, holistic care and advocacy. The expertise of our doulas includes fertility, prenatal, labor/birth, postpartum, nutrition, energy work, lactation counseling, massage therapy, maternal mental health, bereavement, abortion, and end of life care.
Through the Sacred Seeds Black Birthworker Collective of Colorado, doulas:
Connect with Black families who seek doula care.
Share culturally reflective information and approaches with Black families to increase Black Breastfeeding, honor and save Black lives, and end the disparities in Black maternal and infant mortality.
Increase community awareness regarding the realities of Black parents, infants, and families.
Receive support in accessing and completing continuing education opportunities aligned with holistic approaches to the reproductive health needs of Black birthing people.
Cultivate a network of communal support while receiving opportunities to prioritize their own healing and well-being.
A core component of our work is increasing Black breastfeeding rates via education, advocacy, and representation. Through the "Black Breastfeeding – The HEALTHY Chocolate Milk" program, doulas support Black Womxn through the full spectrum of the breastfeeding experience – the questions, fears, joys, stress, celebration, peace, health and wellness for birthing person and baby. Our breastfeeding work includes:
Social media campaigns.
Promotional "Black Breastfeeding – The HEALTHY Chocolate Milk" apparel (sold in our online store).
Lactation professional development for doulas.
Educational efforts i.e. virtual panel discussions promoting Black breastfeeding.
Brochures promoting Black breastfeeding.
Inspired by reproductive justice framework, we affirm that Black Womxn's health care must protect our right to raise children in safe and healthy environments, affirm our pleasure and sexuality, honor the decision not to become a parent, and support planned and healthy pregnancies.
Specifically, our work includes:
Journeying with Black Womxn who are deciding whether to have an abortion.
Working with state legislators to develop legislation that expands Black.
Womxn's access to reproductive health care including abortion.
Engaging in relationship-building conversations in Black communities toward ending stigma and shame concerning abortion.
Do you need to secure doula care? Do you have questions for us?
Doula Collective Manager (she, her, hers)
🕊Our Sister Kinyata LaCreshia Jackson is an Ancestor Now
It is with immense shock and profound grief that we share the passing of our dear sister, Kinyata LaCreshia Jackson on September 2, 2021. 🕊💙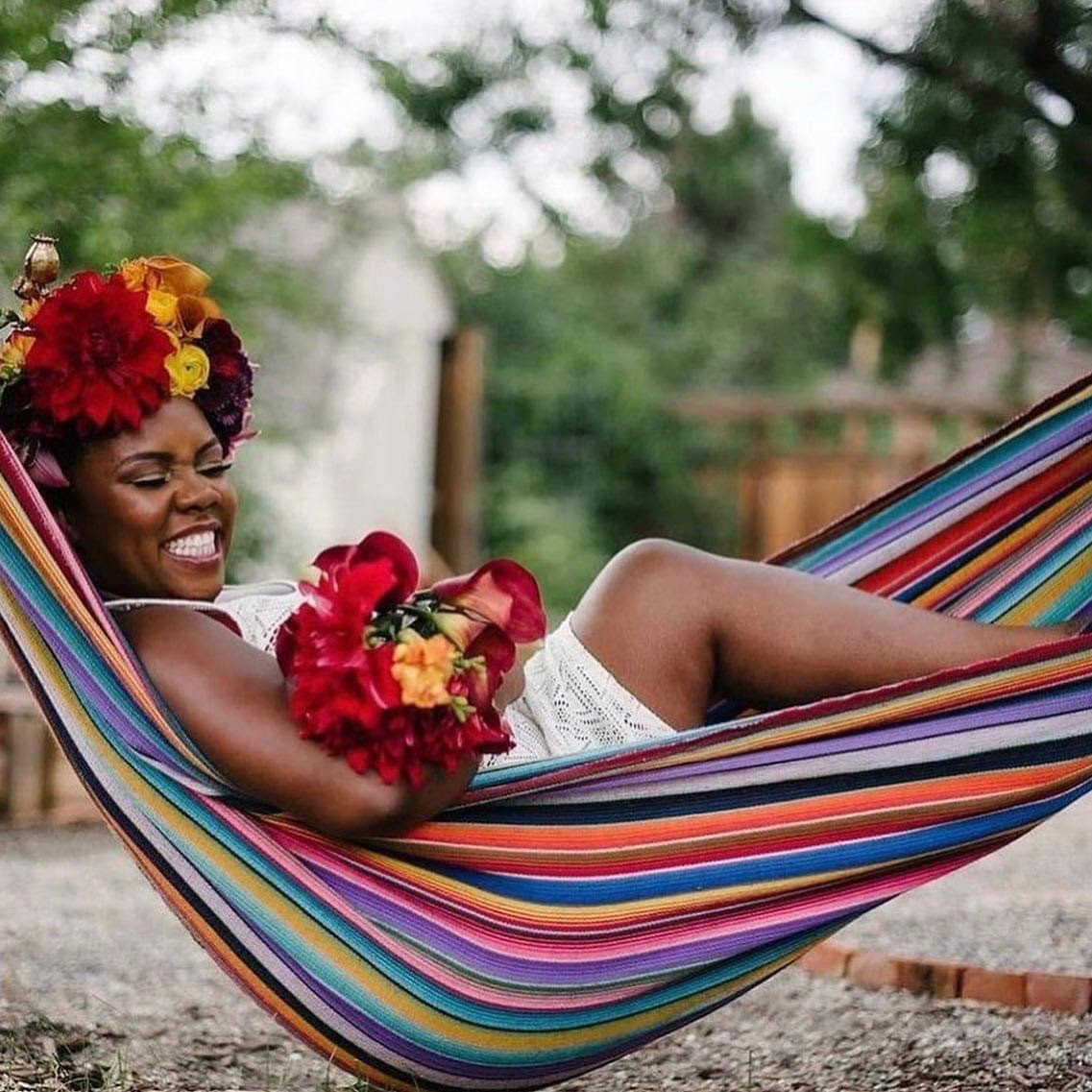 Kinyata is forever 35-years-old, a wife, mother - her youngest child is 8-months-old - a community organizer, doula with Soul 2 Soul Sisters' Sacred Seeds Black Doula Collective of Colorado, creator of decadent gift baskets named after her daughter Eden, a business owner of Remembrance Wellness & Yoga, and so much more. She embodies a lifelong commitment to social justice and community healing through loving-kindness and service.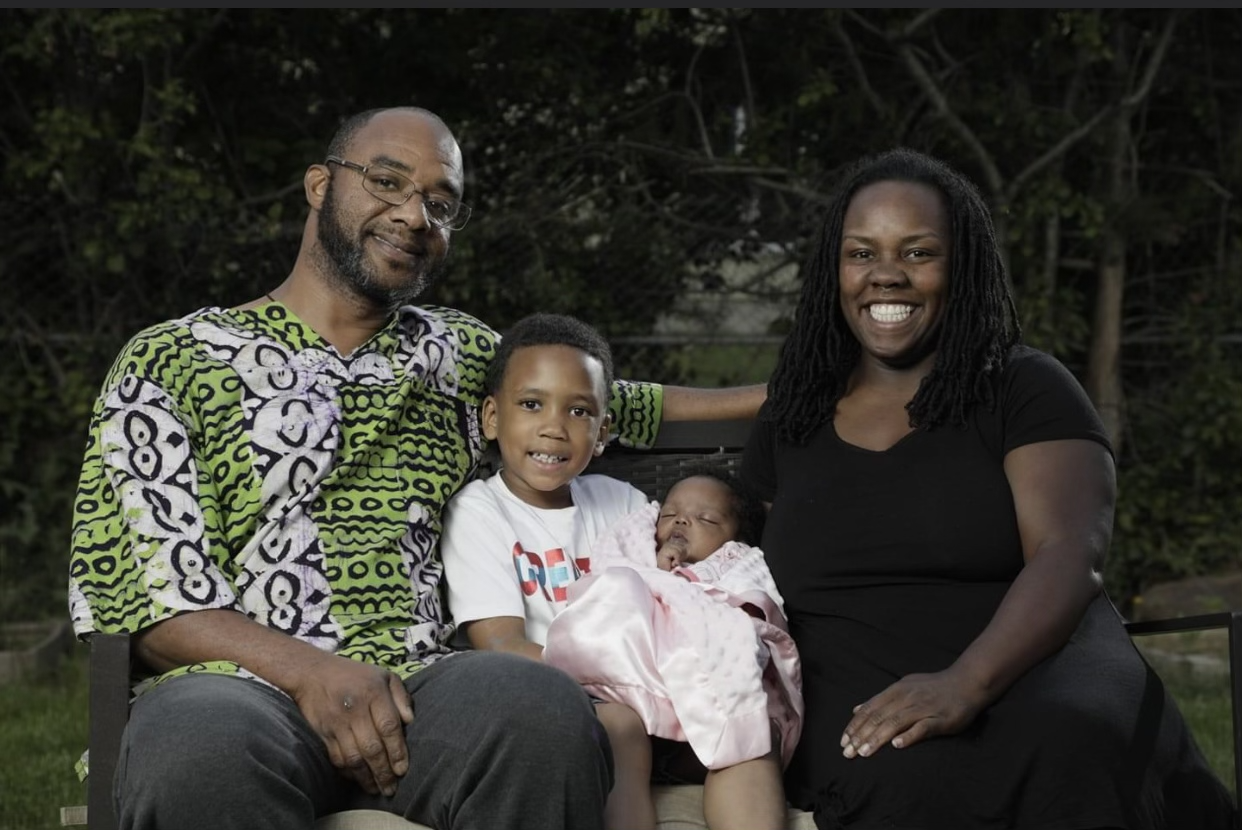 Kinyata, or "Yata" as she is affectionately known by many, exemplified love in every way. If you were blessed with the opportunity to know her, Kinyata was certain to leave you with a presence that commanded joy, honor, and respect. With a smile so divine and contagious, her style super fly, and her energy absolutely unmatched, Kinyata will be missed forever and cherished by Soul 2 Soul Sisters and the Colorado community.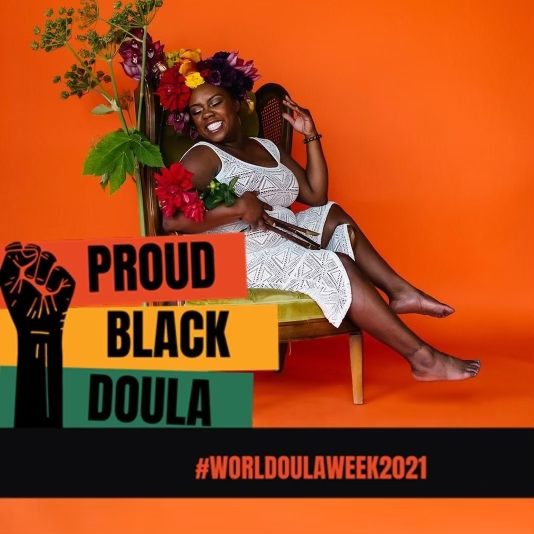 Kinyata's beloved family - her mother, Yolanda McCloud, sisters, Kendal and Kenadi Jackson, husband, Ernest Jackson, children, Keegan Lamaj Alan Reid, Eden Khylynn Mercedes Jackson, and Elohim Khylsn Jackson, and Kinyata's community of extended family, friends, mentors and mentees ... please lift all in loving thoughts/prayer/energy as we are in shock and grieving deeply. If you are able, please continue to support her family by donating and/or sharing her fundraiser. We thank you in advance.