A fiercely faith-based, Black Womxn-led, racial justice organization focused on Black healing and Black liberation.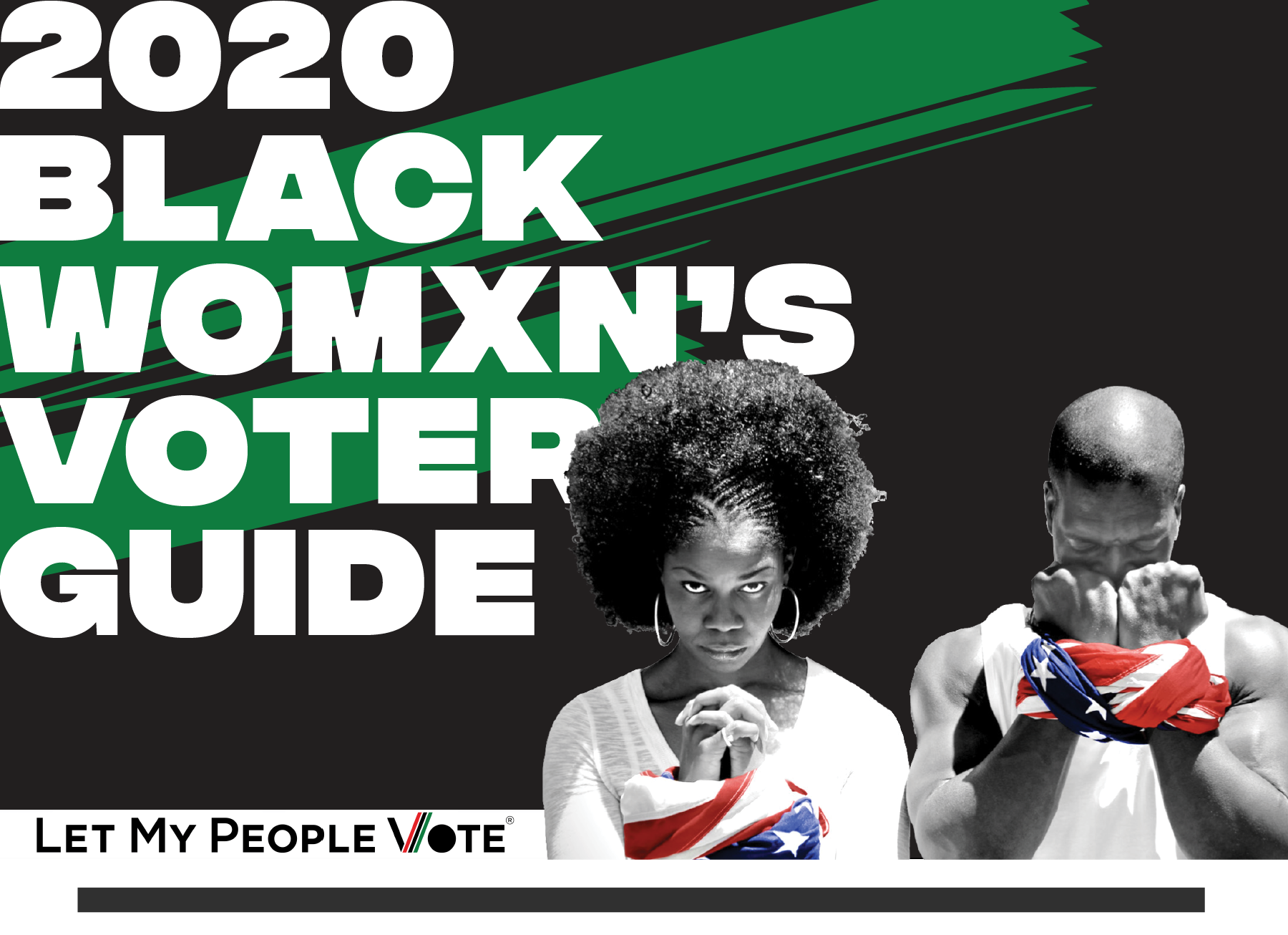 Soul 2 Soul Sisters' Let My People Vote (LMPV) program is a Black, bold and collaborative program with New Era Colorado.
LMPV is a Black Womxn-led, non-partisan, voter engagement program that works to enfranchise all voting-age Black people and cultivate robust and sustained Black political participation.
During the present Black HERstory-in-the-making moment, this independent voter guide is designed to give you quick, important information about what's on our ballot. It contains a description of elected offices, information on ballot measures, how and where to register to vote, and where we can find out more information. This guide centers the policy priorities of Black Womxn by explicitly focusing on the issues and policies that shape our lives and communities.
Soul 2 Soul Sisters' Programs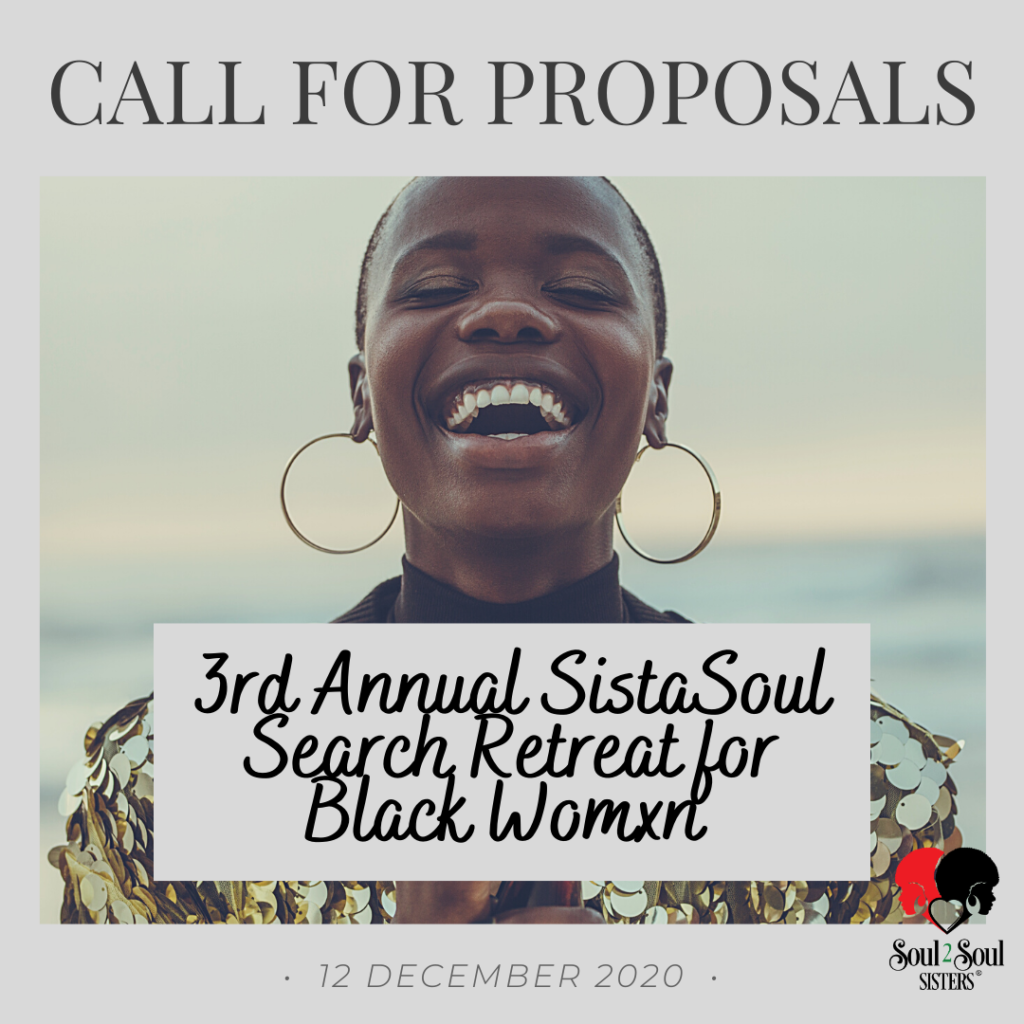 SistaSoul Search Retreat for Black Womxn
Soul 2 Soul Sisters is excited to announce our 3rd Annual SistaSoul Search Retreat for Black Womxn. This year's retreat aims to offer a space for Black Womxn to engage in a full day of conversation and activities centering Black Womxn's access to pleasurable experiences.
We invite proposals from artists, advocates, activists, organizers, and scholars alike.
We will be accepting submissions until Nov. 9, 2020 at 11:59 PM (MST). The Soul 2 Soul Sisters Team will be reviewing workshop proposals and confirming workshop presenters by Nov. 13, 2020.
"As female prophets who live in the margins, womanist biblical scholars … must maintain a peripheral vision focused on the struggles, concerns, and needs of black women and the masses of marginalized peoples"
-Mitzi J. Smith
"When it comes to the intersection of race, gender and abortion, African American women are among the most experienced with an anti-racist legacy going back hundreds of years … We are the most trusted in telling the real and nuanced story about race, birth control and Margaret Sanger … We always resist. Our opponents would do well to never forget that. Trust Black Women"
-Loretta J. Ross
"Caring for myself is not self-indulgence, it is self-preservation, and that is an act of political warfare"
-Audre Lorde
"It is our duty to fight for our freedom. It is our duty to win. We must love each other and support each other. We have nothing to lose but our chains"
-Assata Shakur