CO-FOUNDER / BELOVED BOARD VICE PRESIDENT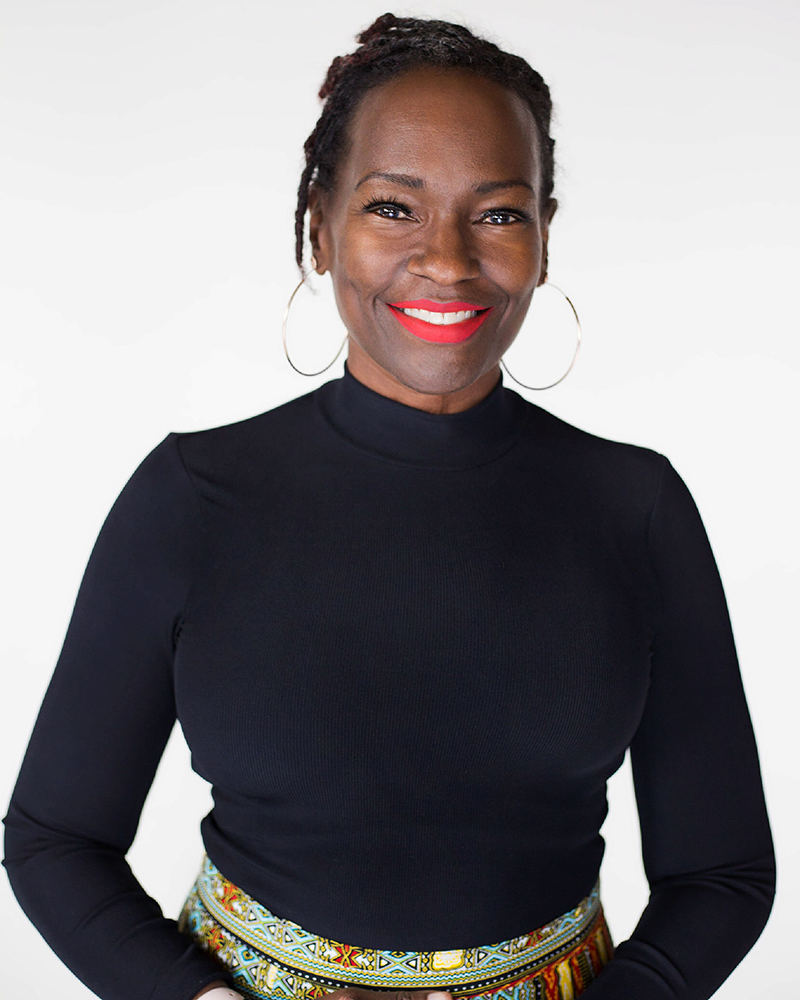 She/Her/Hers
Rev. Tawana Davis s the daughter of the late Edward Eugene Davis Jr. and the late Rose Lee Davis.  Born and raised in Wagner Projects in Harlem, New York she was educated in the public school system, raised in the African Methodist Episcopal Church, and began her life of service in the beautiful shadows of her mom and dad.
After attending St. John's University, Tawana completed her last year of studies at State University of New York Empire State with a Bachelor of Science in Human Resources Management.  Later, she received a Master of Divinity at Turner Theological Seminary at the Interdenominational Theological Center in Atlanta, GA ad a Master of Arts in Leadership and Change from Antioch University. Tawana is currently attending Antioch University Graduate School in Leadership & Change pursuing her PhD with an anticipated graduation date of July 2021.
Healing & Health
Rev. Davis is a Womanist, thought provoker, preacher, community leader; domestic violence survivor and awareness advocate; currently surviving HER2+ metastatic breast cancer; and is a Co-Founder of Soul 2 Soul Sisters, a Black Woman led, faith-based racial justice non-profit organization that centers Black lives and experiences. Rev. Tawana is a contributor to the ground-breaking academic textbook "Race Work and Leadership: New Perspectives on the Black Experience." Reverend Davis serves on several boards including Vice President of Soul 2 Soul Sisters and President of the Stomp Out Breast Cancer Foundation. She hosts a show called #tuesdayswithtawna on Fb Live, various Podcast platforms, and YouTube. Rev. Davis was featured in Sojourner Magazine's February issue and was the host for Healing the Healers II ~ Domestic Violence Awareness. All roads and endeavors lead to healing, raising Black Consciousness, and community for Black people of the diaspora.
Joy
My beautiful adulting children are my greatest joy. Daralyne Kyesha and Erik are beautiful souls who are educators. My grandson, Dink, is my angel on earth.
Joy is family
Joy is community
Joy is living another day to see the sunrise
Joy is Lucile Clifton's "won't you celebrate with me"
"won't you celebrate with me
what i have shaped into
a kind of life? i had no model.
born in babylon
both nonwhite and woman
what did i see to be except myself?
i made it up
here on this bridge between
starshine and clay,
my one hand holding tight"