COMMUNICATIONS, STORYTELLING & NARRATIVE MANAGER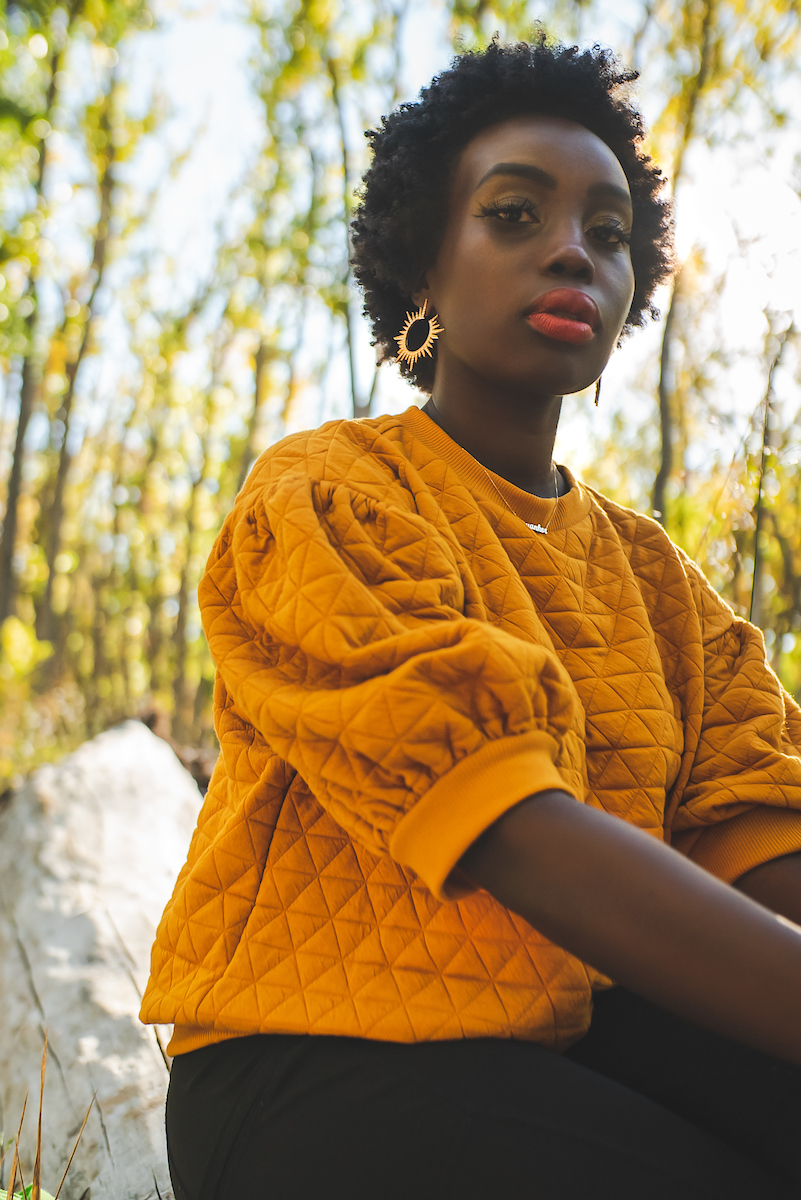 She/Her/Hers
Niyankor (knee-ankh-core) is a queer, Sundanese-American, Earthy Black Femme who loves sunsets, the moon in all her phases and puns. Her work manifests through writing, facilitating, and muse(ing). She is a student of life who is passionate about storytelling, love, community, connecting, Black healing, joy and liberation.
She is currently based in Denver, CO - ancestral land of the Ute, Cheyenne, and Arapahoe nations - and is the Communications Coordinator for Soul 2 Soul Sisters, a fiercely faith-based racial justice organization that boldly intersects anti-Black racism work, reproductive justice, electoral justice and reparations to actualize Black healing and Black liberation. 
Healing & Health
Niyankor's relationship to healing & health is constantly changing and expanding. The one thing that has remained constant is walking. She loves long walks to nowhere, walking around her neighborhood and parks, and going on hikes. Walking is very much so prayer, it's meditation and solitude and how she turns home to Self. Recently, she has been revisiting yoga and has begun exploring breathwork outside the context of yoga. Speaking her truth and feeling deeply are also healing, although it can be complicated and uncomfortable at times. And thinking deeply about things. She finds it to be cathartic and considers herself an existential crisis junkie because she is always pondering about existence … I mean we're spinning on a gigantic rock in the middle of space … how?!!! 
Black liberation is exhaling heavy.
it is breathing in knowing 
that we do not have to hold our breath,
no more 
it is breathing in knowing, 
that our next exhale is not our last.
Joy
Sunshine, cool grass between her toes, sun and moon rises/sets (moon rises/sets are absolutely gorgeous), breathtaking views atop a mountain, laying in her beloved's arms, laying underneath one of her favorite trees, climbing that tree, warm water in and on her body, the scent of lavender and frankincense and sandalwood (especially when her lover wears it on her neck), the precision of a good pun, the ways the words are woven in her favorite songs, stories and poems, laughter uprooted from your whole entire being, stargazing, Black Women, her 8-year-old nephew dropping straight #bars - she is most joyful when she is present, fully immersed in her body, senses and being.