Communications Consultant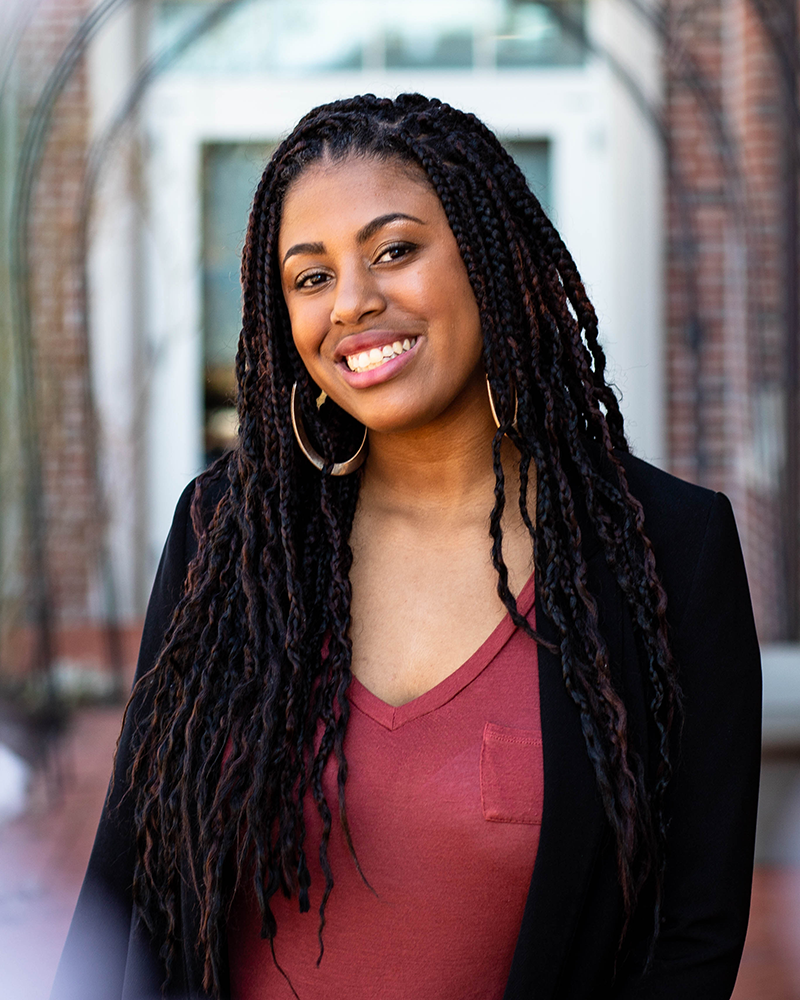 She/Hers
Makia Jones is the proud Communications Consultant for Soul 2 Soul Sisters. Born and raised in Denver, Makia is an expert in strategic planning, digital engagement, community building, and advocacy. During her undergraduate career at the University of Denver, she earned her Bachelors of Arts in Public Policy and Gender & Women's Studies and was a leader in campus wide initiatives to promote diversity and inclusivity for first generation and minority students. Makia has organized rallies, developed strategic plans, and led workshops on anti-racism and accessible event planning. Her love for liberation and storytelling has taken her across the world to Washington, D.C., San Francisco, and Madrid.
Healing & Health
My healing and health have taken many shapes and forms recently. I like to practice healing and health through Black women-led yoga classes, blogs, and videos. I weave in spiritual healing into my physical practice in an effort to strengthen body and soul. Most recently, I am learning how to run for the first time in my life and it is HARD y'all.
Joy
Joy for me is late nights filled with laughter and dancing, basking in the sun with family, and ooey gooey food shared with loved ones. I love to spend quality time with family & and friends and make wonderful memories that fill my heart.