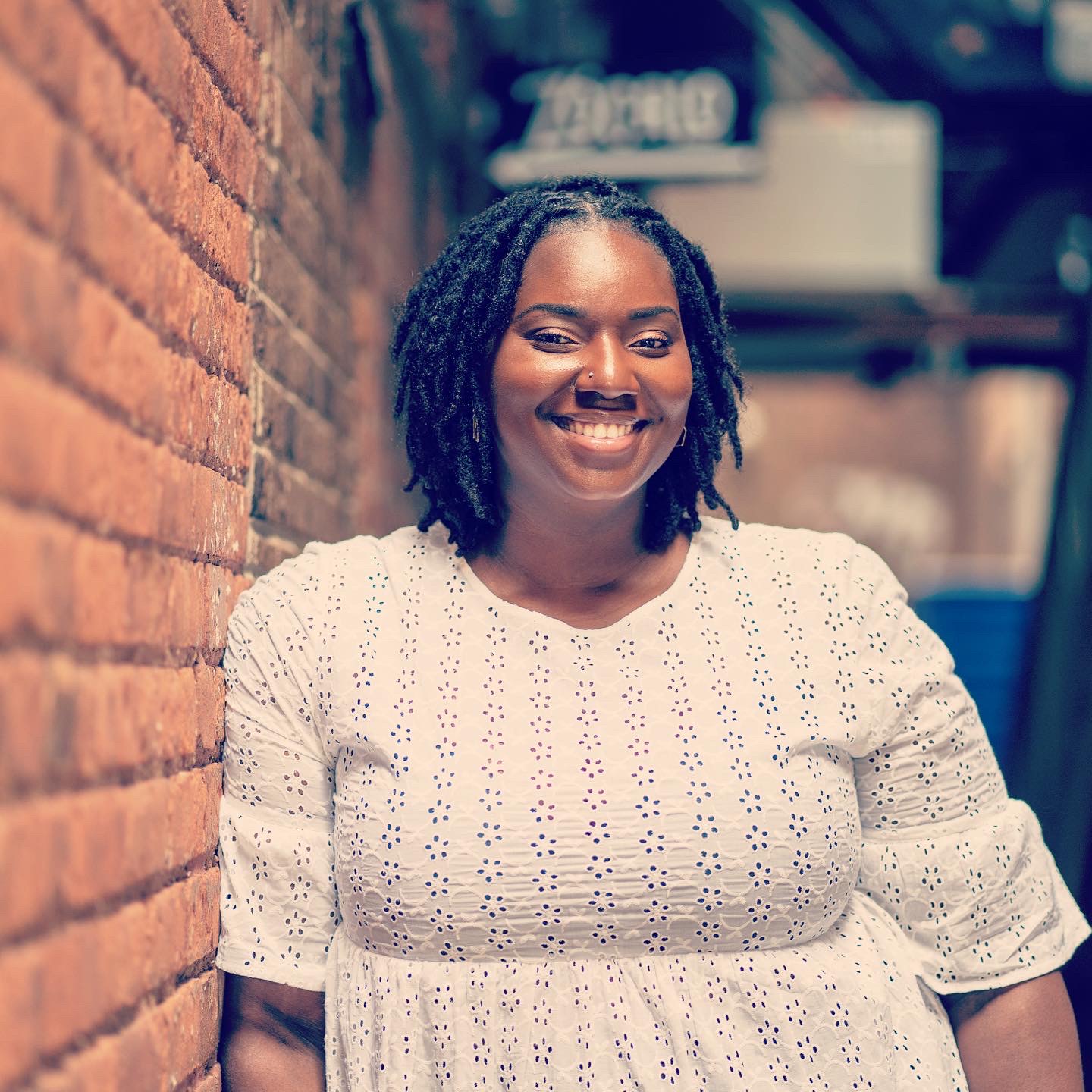 Karina Cowie-Rowley hails from Trinidad & Tobago and immigrated to Connecticut as a teenager alongside her immediate family where she completed her high school education. She attended University of Connecticut where she pursued a Bachelor of Science in Finance. Karina worked in the healthcare space managing Operations for over a decade which took her to various cities across the country including Phoenix, Philadelphia, Cleveland and ultimately Denver which she made her home. She has always volunteered with causes near and dear to her heart including, animal rescue, food insecurity and low income housing placement.
Healing & Health
In my early 20s, I worked towards my health journey, though I really had no guidance or mentors on how to do it properly. Trial and error became the path I took to bring me where I am today. Present day I'm working on finding a balance between my physical and mental health, by using therapy, yoga and physical activity that I love to help shape the person I want to become.
Joy
I've been fascinated with other cultures since I was a child. And to no surprise, I started traveling as soon as the first opportunity presented itself. I love seeing how people live, understanding some nuances about their culture, food and way of life. I've been blessed to travel to over 20 countries, some several times with conversational Spanish and French taking me a bit further on each trip, allowing me into the thoughts of their countrymen in their own words. My own culture is also very heartwarming to me, I love celebrating our music, food and being with family and friends.