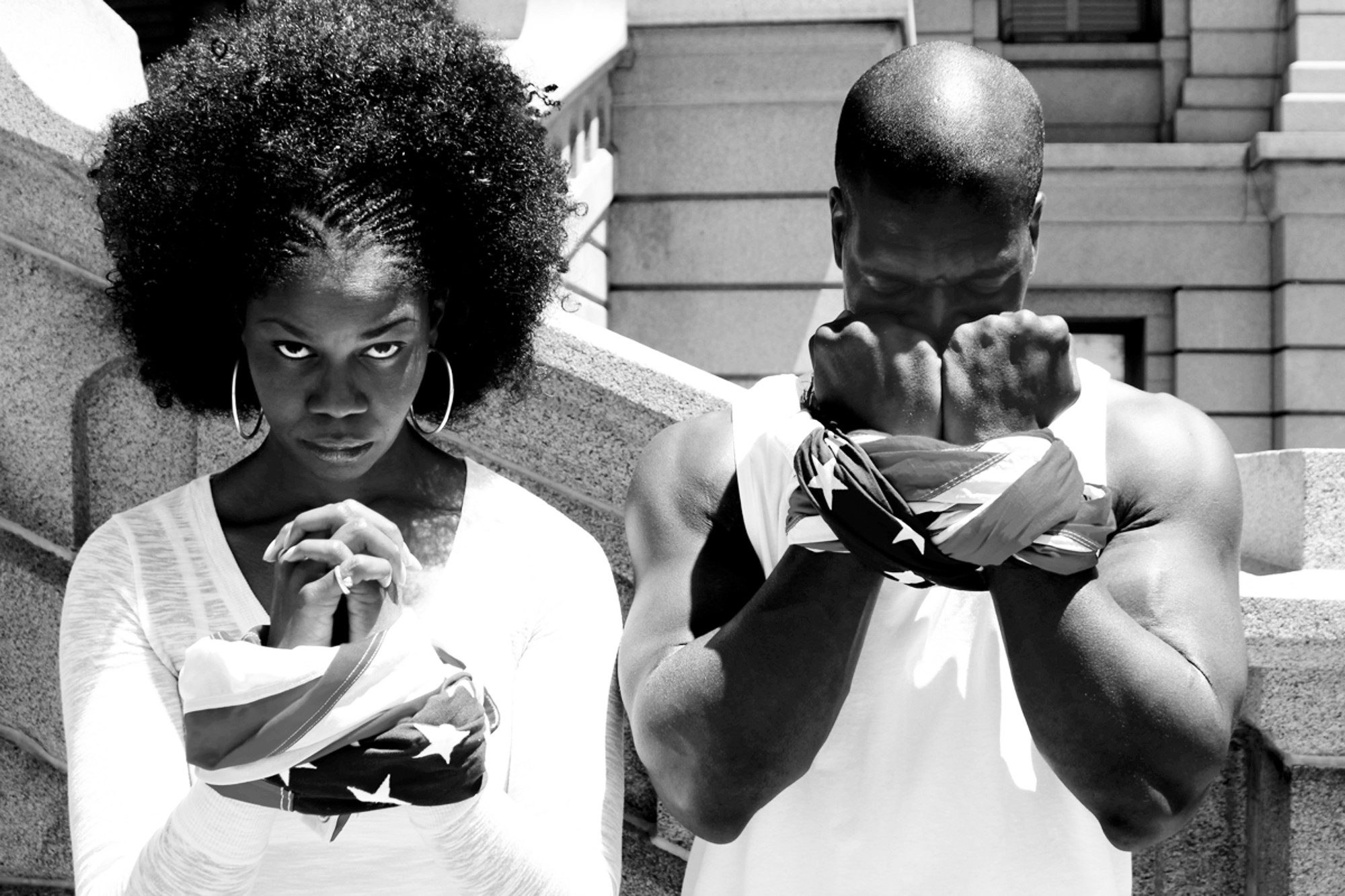 A Black Womxn-led, faith-based, voter engagement campaign.
Initially focusing the voter engagement work in Black congregations in Denver, Let My People Vote has evolved into a national campaign.
Through common sense, Black Womxn-led, faith-based, voter education, voter registration drives and GOTV efforts, Soul 2 Soul Sisters' LMPV campaign strives to:
promote awareness of political issues impacting Black people,
increase the power of Black communities,
enfranchise all voting-age Black people,
and cultivate robust and sustained Black political participation.
Soul 2 Soul Sisters welcomes nonprofit organizations, reproductive justice organizations, congregations, denominations, sororities, fraternities, and grassroots businesses to license the Let My People Vote mark. Together we will continue to build a liberative and just society by increasing the power of Black voice, vote and communities.
Secretary of States' Voter Registration Website Addresses
*If you do not receive a confirmation email within 5 minutes of filling out the form above, please check your spam or promotions folder and mark info@soul2soulsisters.org as a safe email in your contacts. Thank you for being a reproductive justice voter!*