BLACK HEALING & JOY COORDINATOR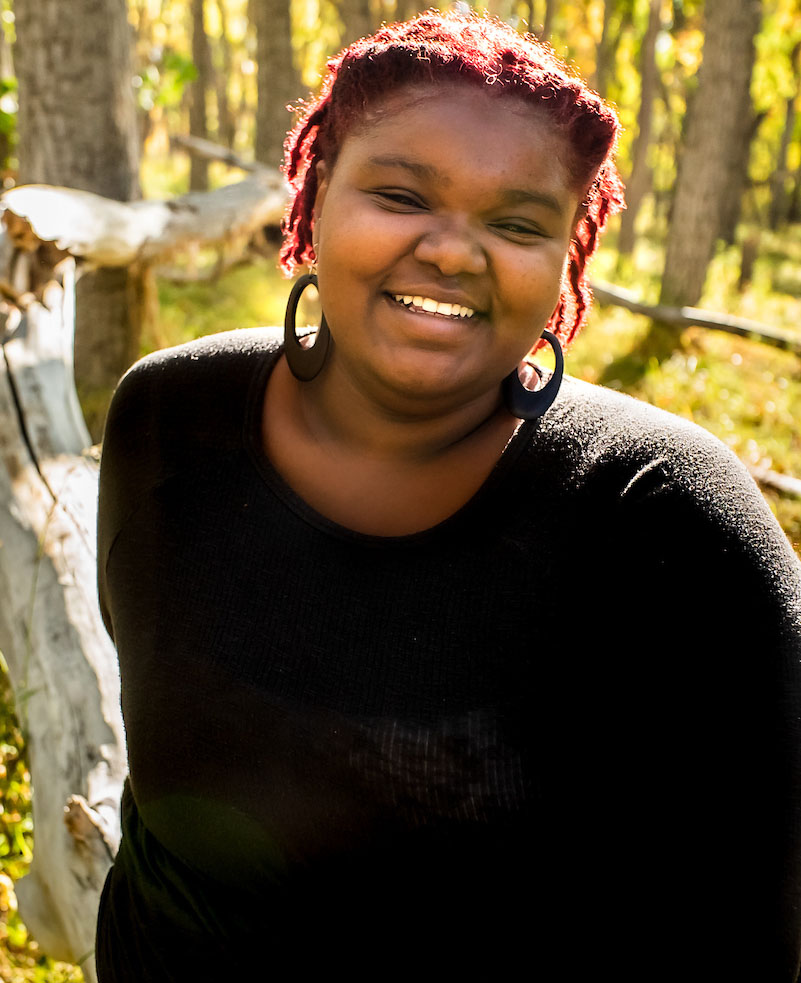 She/They
Talaya is a Black Queer Anthropologist exploring the ways in which we can imagine freedom without oppression. They merge their passion for play and decolonizing institutions as the Let My People Vote Coordinator at Soul 2 Soul Sisters. Talaya focuses on creating safe, meaningful voter experiences as a way of healing our ancestral trauma to reclaim Black political power. Born and raised in Denver, Colorado Talaya appreciates soaking up the sun, communing with the trees, and good brunch. She is committed to creating representation for Black women to experience joy, leisure, and safety. She explores play as a tool of disruption to colonialism and self perfection to access emotions in the body. Talaya aims to transform time and space to hold Black becoming in the ways we need. All praise and adoration to queer Imaginaneers who lead the way: Audre Lorde, Octavia Butler, Alice Walker.
Healing & Health
I am god remembering. I am learning what it means to be whole in myself in the midst of heavy grief. I am exploring what grief becomes when it has consistent space and nourishment to express itself. I feel healthy when I am present in the flow of all of my bodies being connected. A huge part of my healing is surrendering what I should be to the world and meeting who I want to be for myselves. I am learning to hold both my light and dark to meet the fullness of summer trees and the honesty of winter trees.
Joy
I am creator. I find joy in bending dimensions and building new technology that supports and uplifts the future of Black People and all we become. when we are not battling white supremacy. I find joy in a good cup of tea, playing with crayons and communing with my people who know my heart. I research satisfaction in my senses, building a tool box to help me navigate the sticky. I find joy in my art, being connected to my spirit, and dancing. I find joy in Black gathering. Laughing. Loving. Holding. Breathing.