Bio:
Rev. Dr. Regina Groff
BELOVED BOARD MEMBER PRESIDENT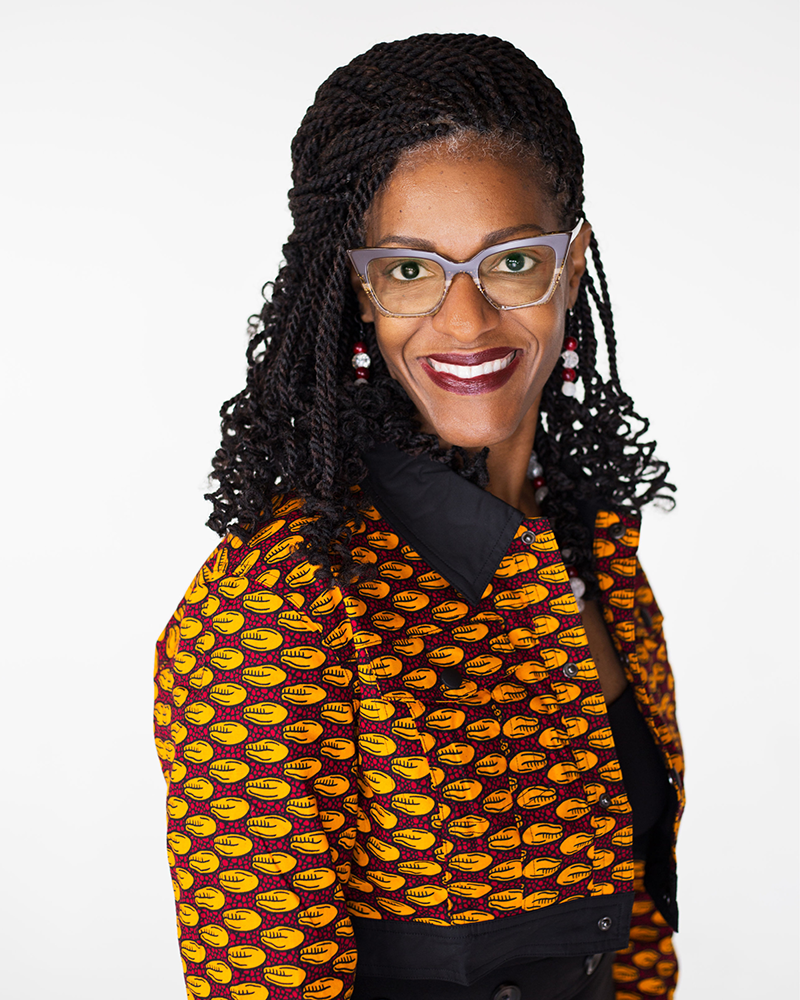 Rev. Dr. Regina C. Groff is an ordained Itinerant Elder in the African Methodist Episcopal Church. A native of Brooklyn, New York, she is the founder of CommissionED Education Ministries and Chief Academic Officer for MCG2 Consulting, LLC. Most recently, she served as Executive Minister at Covenant Community A.M.E. Church in Haymarket, VA. Prior to serving at Covenant, Rev. Dr. Groff was the pastor of Campbell Chapel A.M.E. Church in Denver, CO.
Rev. Dr. Groff received both her Bachelor of Arts and Master of Divinity degrees from Duke University in Durham, North Carolina, and earned a Ph.D. in Education from the University of Denver. Her area of concentration was Curriculum and Instruction with an emphasis on urban education. Her dissertation topic was Beyond Sunday mornings: The influence of church-based programs on the everyday lives of urban African American youth. In addition to her experience teaching at both secondary and college levels, Rev. Dr. Groff has written curricula and designed youth-related programs for churches, schools and community-based programs across the country, including developing a groundbreaking summer innovation lab and summer academy for Denver Public Schools, and a summer STEM program for Bringing Up Our Youth (BUOY) Foundation.
A dynamic preacher and lecturer, Rev. Dr. Groff has been invited to preach, and conduct workshops and trainings throughout the U.S. and beyond. She has traveled as far as South Africa to lecture on Social Justice, Education, and the Faith Community, and India to present The History of Women in the A.M.E. Church. Among her achievements, Rev. Dr. Groff has been recognized as Outstanding Leader by Girl Scouts-Nation's Capital and Pastor of the Year by both Sigma Gamma Rho Sorority, Inc. and the Desert Mountain Conference Y.P.D., honored by the Colorado Black Women for Political Action, profiled in the Colorado Leadership Profiles, noted in the African American Voice as one of the "Colorado Women Poised to Make History", and selected as a Jameson Jones Visiting Preacher by Iliff School of Theology in Denver, CO.
Rev. Dr. Groff's passion for improving the lives of young people is driven by her personal story of resilience and triumph, and the support and love she received as a child from her family, community and church.
Overall, Rev. Dr. Groff is chiefly motivated by the Word of God and aligning her actions with God's will. She believes that if we have a clear understanding of the Word, we know that God calls us to "present [our] bodies as a living sacrifice, holy and acceptable to God which is our spiritual worship" (Romans 12:1, NRSV).
Rev. Dr. Groff is married to the Honorable Peter C. Groff, the former President of the Colorado Senate, and Principal of MCG2 Consulting. They are proud parents to two teenagers.