Black Womxn's Healing, Health, and Abundant Joy
"In the midst of hostile, well-funded, and coordinated attacks on womxn's health/rights/justice and our access to abortion, Soul 2 Soul Sisters upholds abortion as a sacred, holy decision among self, divine, universe, ancestors, and chosen beloveds. We work in solidarity with those fighting to maintain abortion access as a healthcare option through the advancement of reproductive justice." -Rev. Dr. Dawn Riley Duval, Executive Director
Using a reproductive justice framework, S2SS healing programming aims to protect and honor Black Womxn's life, dignity, and our human right to control decisions about our health, families and our futures.
Self-Love Saturdays for Black Womxn
Our beloved ancestor, Audre Lorde, says: "Caring for myself is not self-indulgence, it is self-preservation, and that is an act of political warfare." Centering the life, love, health and wellness of Black Trans Womxn, monthly Self-Love Saturdays for Black Womxn gatherings provide:
Sacred space for Black Womxn to rest, breathe and engage in sacred centering rituals;

A new and life-applicable topic at each gathering;

A healthy and delicious continental breakfast;

A monthly opportunity for Black Womxn to receive information and share experiences about self-love, sisterly-love, and receive loving-kind affirmation and encouragement from the Self-Love peer group;

Various health/reproductive health, rights and justice resources;

Opportunities to deepen relationships with Black Womxn who are prioritizing and celebrating Black Womxn's healing, health and abundant joy;

A divine Black feminine space for Black Womxn to develop and implement plans for living an abundant life;

During each Self-Love Saturday gathering, all Black Womxn attendees receive a loving gift!
*If you do not receive a confirmation email within 5 minutes of filling out the form above, please check your spam or promotions folders and mark info@soul2soulsisters.org as a safe email in your contacts. We look forward to seeing you at our next Self-Love Saturday for Black Womxn!*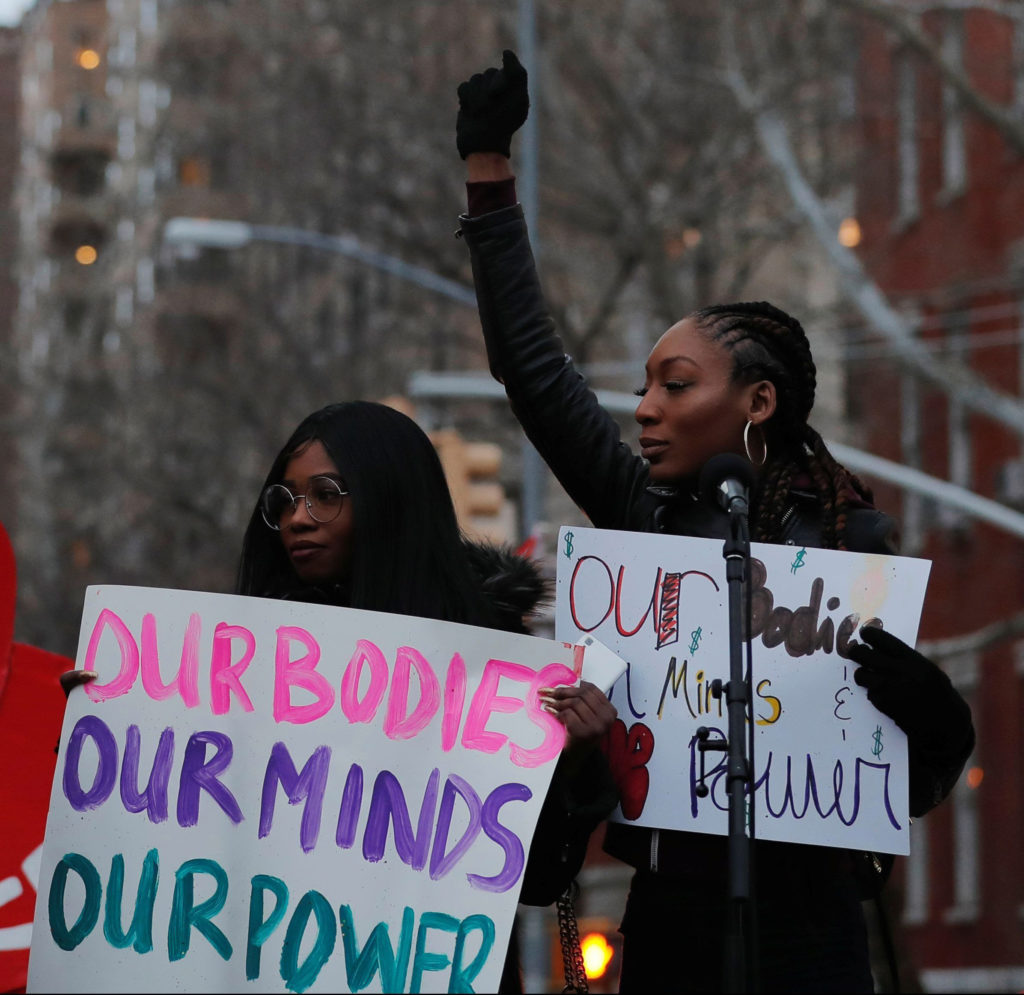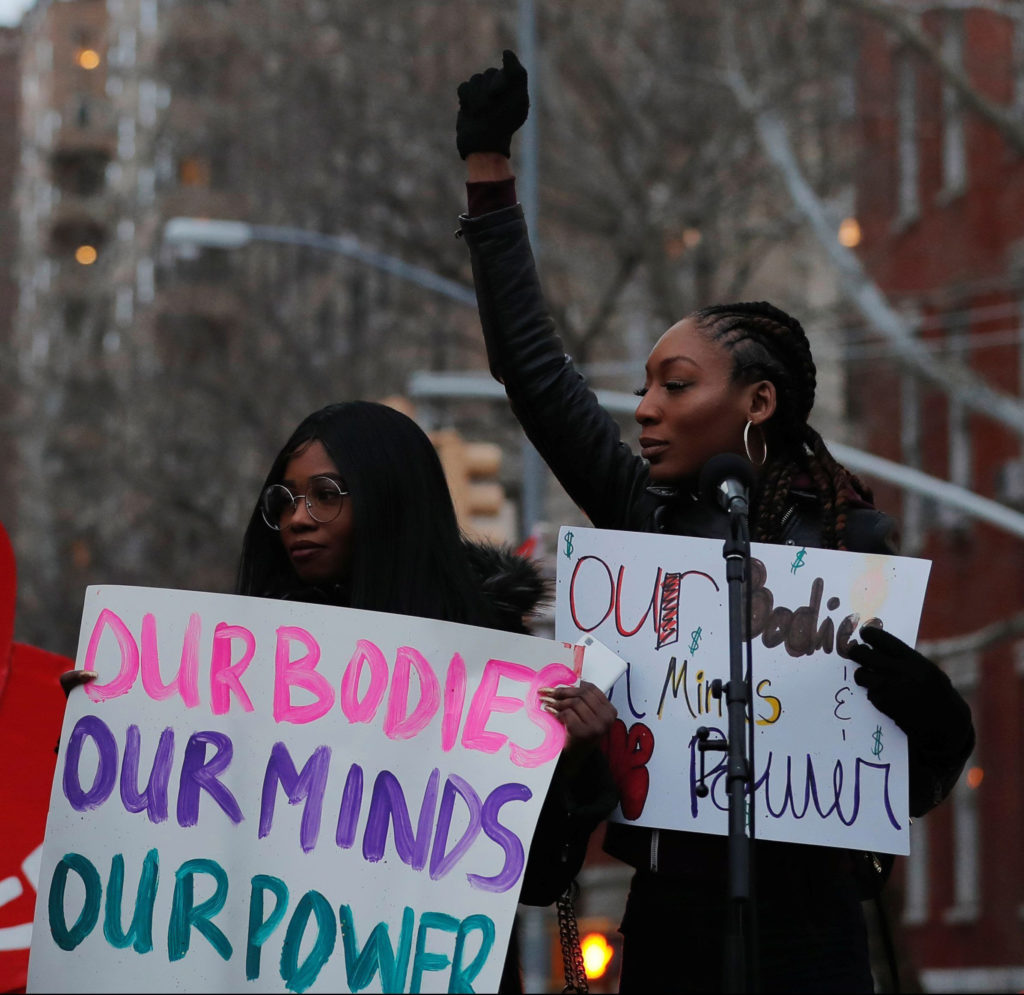 Through HERstory, S2SS centers Black Womxn's healing through:
The Black Doula Collective

– We provide supportive space for Black Doulas who live in the Denver metro area as they journey with Black mothers/families through pregnancy and/or postpartum;

Black Breastfeeding: The HEALTHY Chocolate Milk!

 – S2SS and various grassroots womxn of color-led organizations promote breastfeeding as a nourishing and healing source for Black mothers and infants;

Ending Black Maternal/Infant Mortality

– S2SS and various health justice organizations raise awareness about various approaches that protect the lives of Black mothers and infants (i.e. stress-reduction, nutrition, early prenatal care).

Reproductive Justice

–  In the midst of hostile, well-funded, and coordinated attacks on womxn's health, rights and our access to abortion, Soul 2 Soul Sisters upholds abortion as a sacred, holy decision among self, divine, universe, ancestors, and chosen beloveds.

Legislation – We work in solidarity with community members and grassroots organizations who are working to maintain abortion access as a healthcare option through the advancement of reproductive justice. Specifically, S2SS works to expand Black Womxn's access to reproductive health care including abortion by improving reproductive health care legislation while working to end the stigma/shame in Black communities regarding abortion.

Black Womxn's Abortion Storytelling – Often, a Black Womxn who had an abortion may feel ashamed, lonely and despised by God. With assistance from the professional media team at ProgressNow Colorado, Soul 2 Soul Sisters is developing a three-part video project centering the humanity, voices and experiences of Black Womxn. Using abortion storytelling, spoken word and movement, informative graphics, and a call to action the videos will be crafted to raise awareness, increase compassion, and activate reproductive justice voters as we enter the 2020 General Election cycle. To watch the first short documentary, click "Hear Black Womxn: My Body, My Sacred Decision."