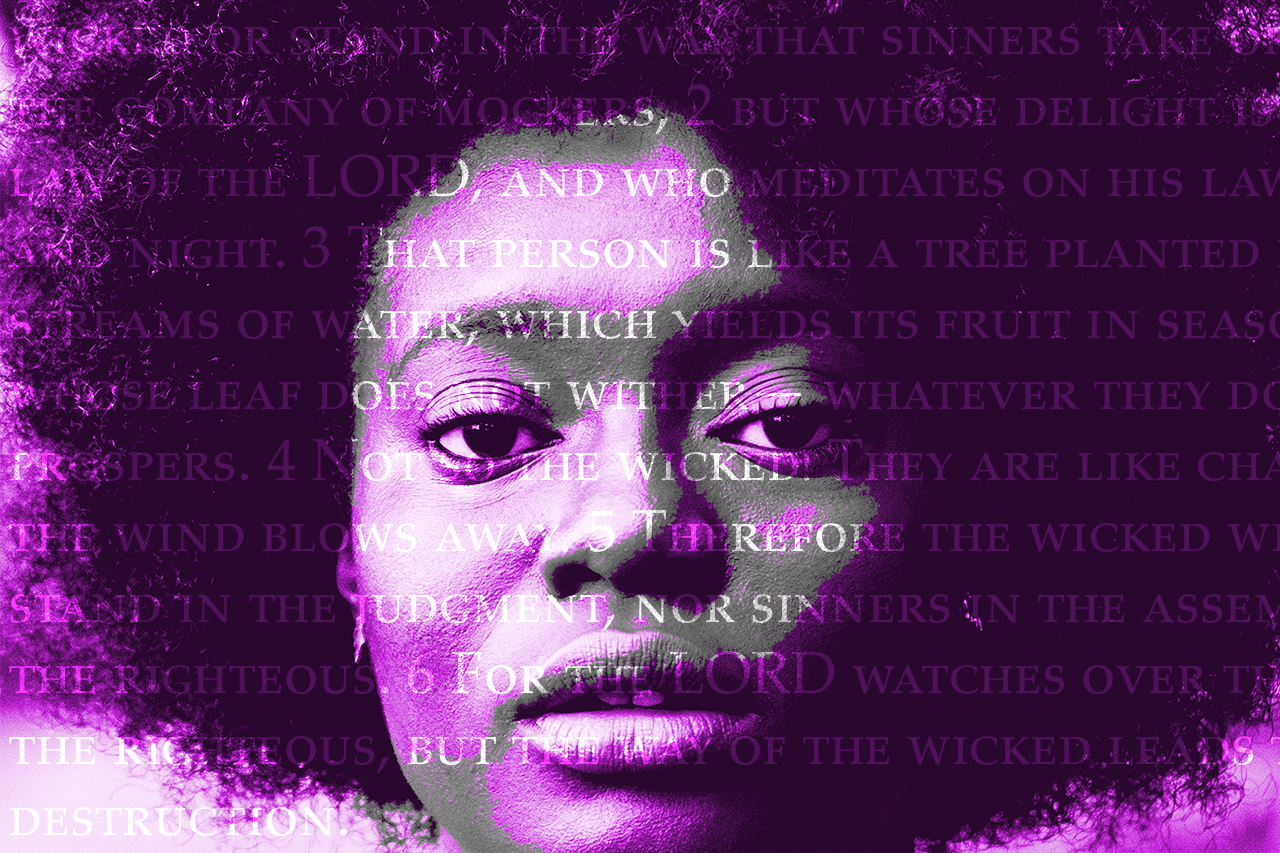 To Soul 2 Soul Sisters
womanist theology is God-Talk that is grounded in the experiences of persons of African decent who identify as womxn – Black womxn.
Womanist theology is a theological conversation that holds Black Womxn and the particularities of Black Womxn's blood, sweat, tears, lives, loves, joys, challenges … all of our realities and experiences at the center of theological discourse to help all people know more deeply who God is, how God is within us/among us/and working through us in the world toward liberation for all.
This is radical and counter-cultural sacred work.
In most congregations and theological academies, the narratives that have been privileged are those of white men. In most Black congregations the experiences and voices of Black men have been the meta-narrative that guides congregational life while Black Womxn do most of the congregational work.
What Soul 2 Soul Sisters loves about womanist theology is it contends that the deep, wide, fully-embodied experiences of Black Womxn have universal implications.
So, there is plenty that white Womxn, men, white LGBTQ beloveds can learn from the experiences of Black Womxn toward cultivating compassion, co-creating liberative systems, co-creating egalitarian communities.
There is plenty that we Black Womxn learn from each other all day, every day.
There is plenty that people who do not have the flesh, bones and breath of Black Womxn can learn from Black Womxn's God-Talk.
This is why Soul 2 Soul Sisters is and always will be an organization led by Black Womxn, for Black Womxn, dripping in the faith/spiritualities/rituals/prayers/God-Talk of Black Womxn working with people from various social locations in actualizing Black healing and Black liberation.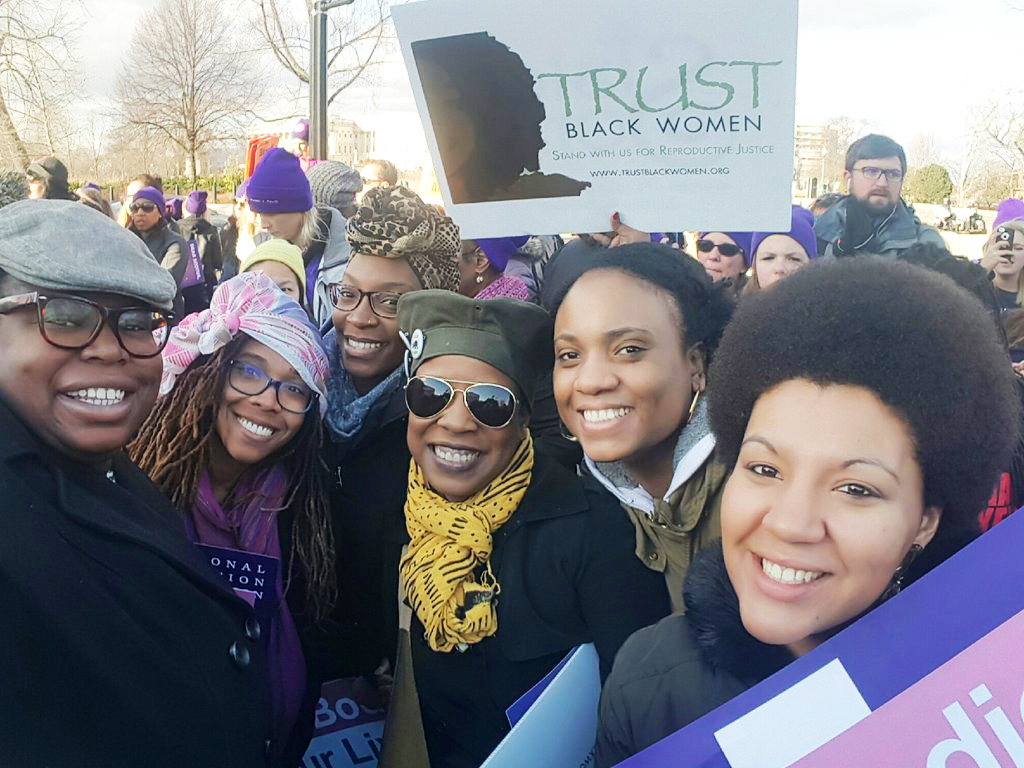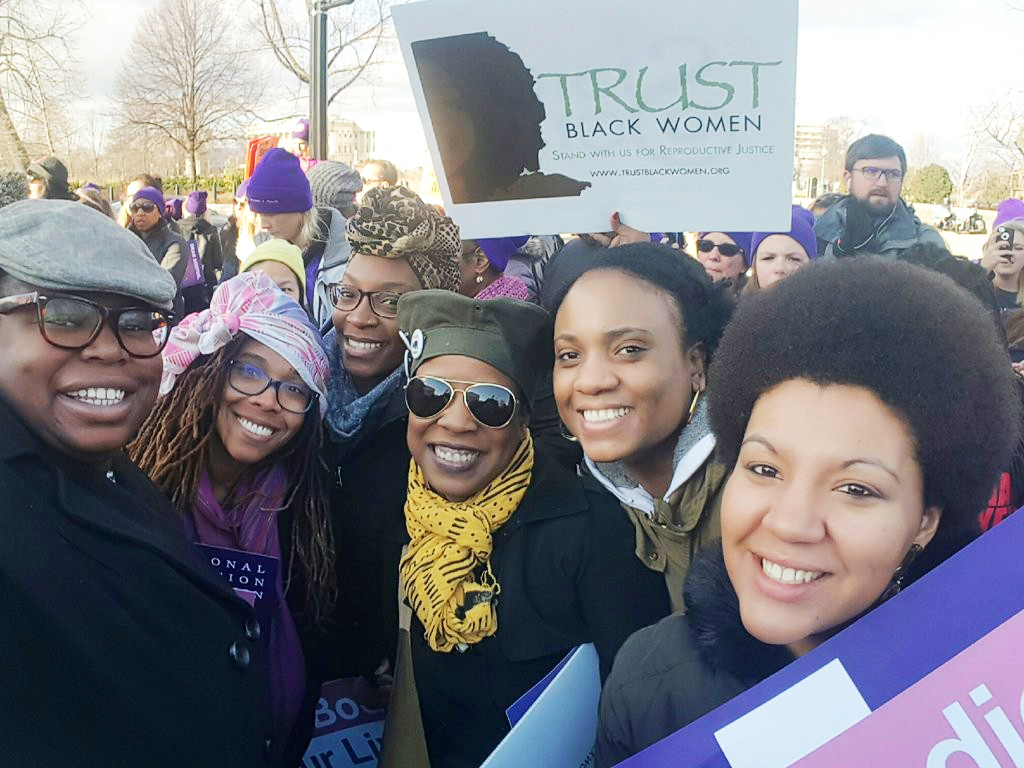 Soul 2 Soul Sisters understands the reproductive justice framework to be a divine Black feminine force that presses forward reproductive freedom work for Black Womxn.
In June 1994, twelve Black Womxn who worked in the reproductive health and rights movement birthed the concept "reproductive justice" which focuses on movement building.
Reproductive justice resists reducing reproductive freedom to the single issue of abortion.
Rather, reproductive justice honors the full humanity and experiences of Black Womxn, non-Black Womxn of color and all Womxn, maintaining that healthcare is a human right that encompasses a full range of preventative, health and healing services.
One of the main challenges addressed by reproductive justice is the isolation of abortion from other socio-political issues that are prevalent in communities of color concerning:
Discrimination based on race, gender and sexuality, and a myriad of other realities.
Reproductive justice affirms that womxn's health care must protect:
Raising children in safe and healthy environments.
Sexuality.
The decision not to become a parent, and
Planned and healthy pregnancies.
To Soul to Soul Sisters, reproductive justice honors the sacredness of Womxn's humanity, decisions, work, sex, pleasure, sexuality, gender, universal health care, queer bodies, contraception, abortion, chosen families, same-gender love, and so much more!