FACING RACISM FACILITATOR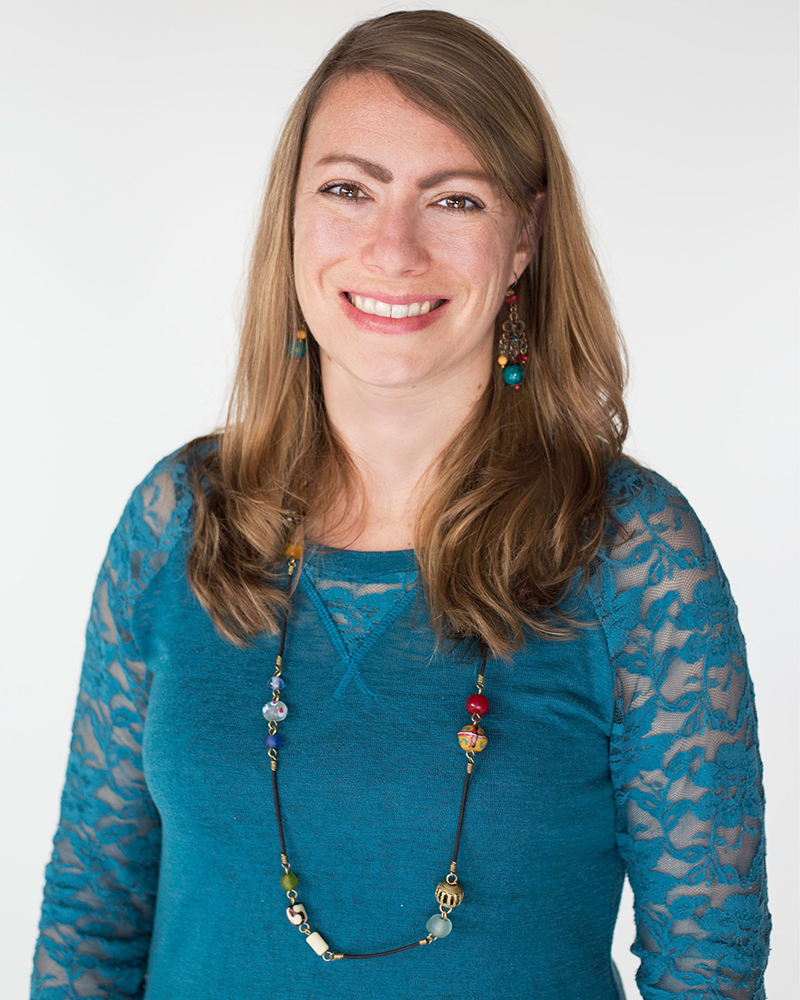 Meghan Carrier holds a Master's Degree in Social Work from the University of Denver with a concentration in community organizing and development. As the Deputy Director of Together Colorado, a state-wide, multi-race, multi-faith grassroots community organizing organization, Meghan has organized communities of faith around issues of education, housing, health care, and economic justice. During her time at Together Colorado, Meghan co-facilitated the organization's inclusivity committee and now leads the White Healing Caucus for white staff and white lay and clergy leaders. Furthermore, she co-designed and co-led a four-part webinar series titled Dismantling White Supremacy with the Faith in Action White Caucus, which she co-leads, for white organizers and staff across the US. For Meghan, community organizing holds a unique space in the social justice ecosystem where communities can come together over shared values and pain to create policy changes that begin to undo racist and classist systems that hurt us all.
Prior to joining Together Colorado, Meghan served for three years in the Peace Corps in Bangladesh and Morocco teaching English and facilitating youth and community organizing. Meghan values creating space for multi-faith and multiracial dialogue and action. During her time with the Abrahamic Initiative and while serving as the Chair of the Social Action Committee, she lived out these values as she led projects that focused on social action and provided opportunity for dialogue and education between people of diverse backgrounds.
As a Soul 2 Soul Sisters Facing Racism co-facilitator since 2016, Meghan is both humbled and honored to guide cohorts towards and through the challenging truths, tensions and realities of what it means to confront white supremacy within ourselves, community and systems. It is her sincere hope that through this difficult and challenging work that one day we might all be free from the shackles of white supremacy and see and treat each other as the divine beings that we are. Meghan is genuinely committed to working with other white folks in understanding our complicity and stake in ending white supremacy, while also acknowledging our need for healing from the trauma of being oppressors for generations. Ultimately, Meghan holds deep gratitude for the opportunity to be a co-conspirator with Black Women as she follows their profound and wise leadership.