Let My People Vote is unique and effective.
Let My People Vote is a Black Women-led, bold, ongoing, collaborative electoral justice program with New Era Colorado. Through Let My People Vote, Black Women work toward healing our communities via relational voter engagement work as we have for centuries. Working to enfranchise all voting-age Black people and cultivate robust and sustained Black political participation, Let My People Vote is a non-partisan, voter engagement/electoral justice program that has the following objectives:
Provide ongoing, sacred opportunities for Black Women to speak their needs to elected officials toward passing policies that improve Black Women's lives
Increase Black voter registration and Black voter participation
Mobilize Black Women and grassroots Black Women-led groups to fight for reproductive justice
Increase the political participation and power of young Black people
Host healing gatherings for Black Women addressing the trauma that results from the electoral brutality that Black people have endured for generations in the United States of America.
Join the LMPV Ambassadors Facebook Group
Stay up to date about specifics on bills as they're introduced, actions you can take and more by joining our LMPV Ambassadors Facebook Group. You do not have to be an Ambassador to join our Facebook Group.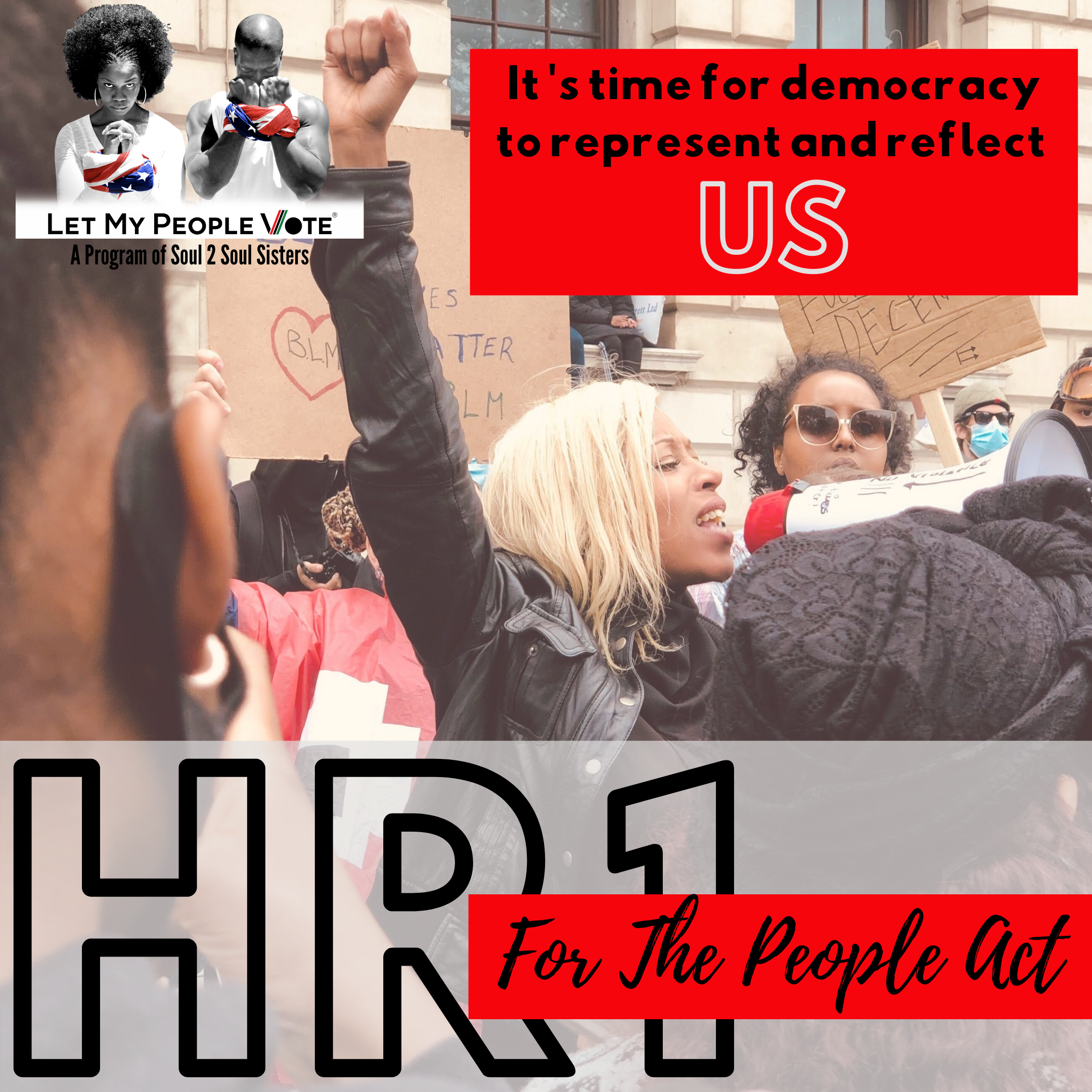 To create the kind of change our communities are demanding, Congress must pass HR1 - The For the People Act - a once-in-a-generation democracy reform package to clean up our political system, get big money out of politics, hold elected officials accountable for corruption, expand and protect voting rights, and create a democracy that values the voices of all Americans.
2020 General Election Cycle
Let My People Vote Highlights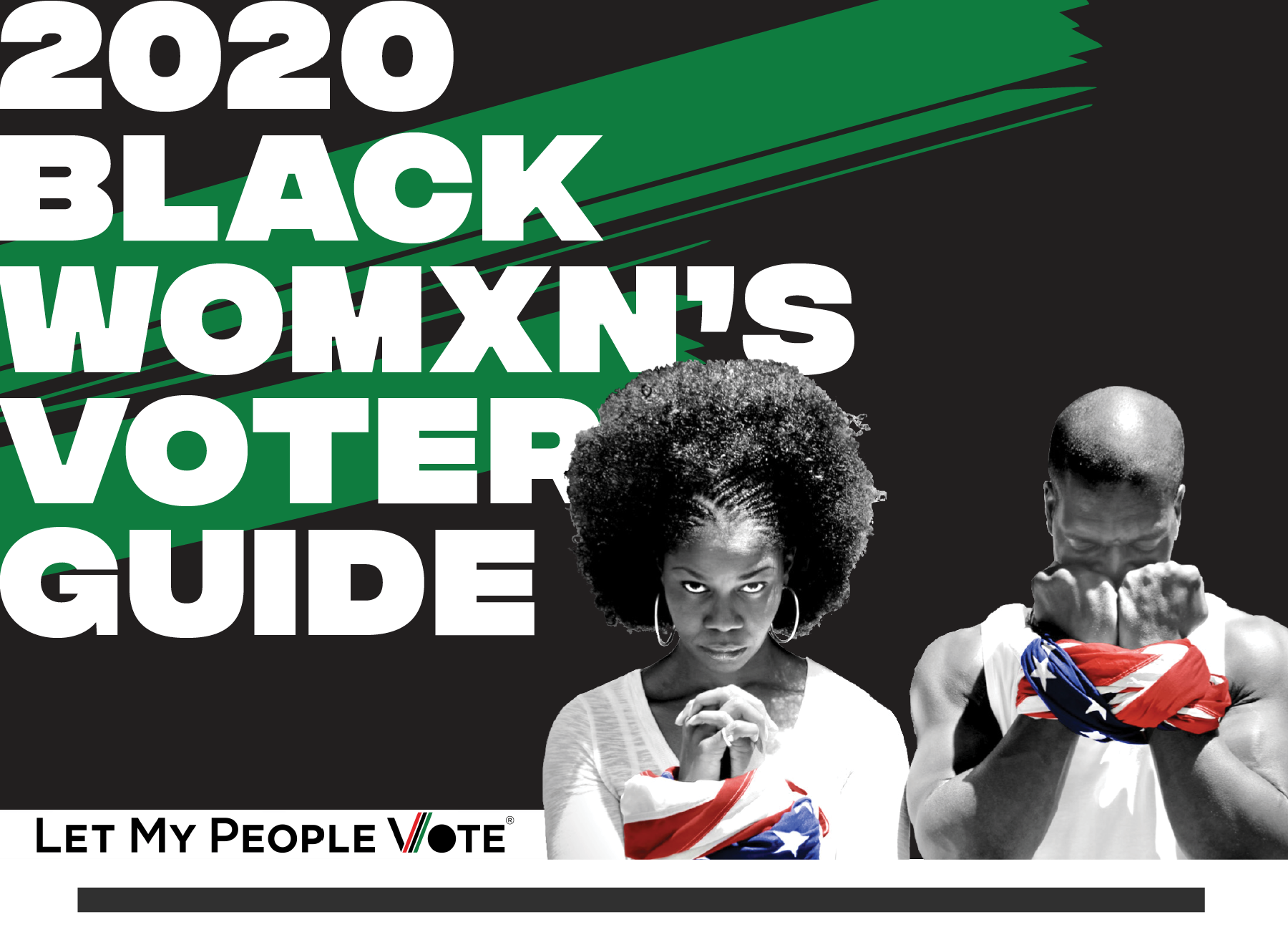 We are so proud of our 2020 Black Womxn's Voter Guide. This guide centers the policy priorities of Black Women in Colorado by boldly focusing on the issues and policies that shape our lives and communities. 2,324 Black Womxn's Voter Guides were mailed to Black families, and 7,000 were distributed to various locations across Colorado including Black owned businesses and Black student centers on campuses in six counties (Denver, Arapahoe, La Plata, Boulder, Gunnison, Larimer). On the Soul 2 Soul Sisters website, the Black Womxn's Voter Guide has been accessed over 9,200 times. Digitally, the guide engaged 426,843 people.
During the 2020 Election Cycle, we also launched a billboard to promote the work of Let My People Vote and encourage people to VOTE. The billboard was highlighted by the Colorado Times Recorder - click here to read the article.