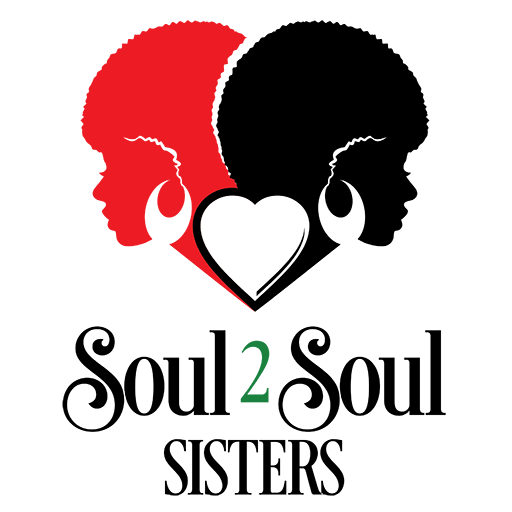 LMPV Testimony | Protection of Pregnant People in the Perinatal Period
Committee: Senate Judiciary
Sponsors: Senator Buckner and Representative Herod
Bill number: SB21-193
Thank you Madame Chair and members of the committee. My name is Victoria Dadet, and I'm the Let My People Vote Coordinator for Soul 2 Soul Sisters where we organize for Black Womxn's Healing and Liberation here in Denver. I'm here to testify on behalf of our Let My People Vote program to urge you to support Senate Bill 193.
We need this bill because it will establish basic human rights standards for pregnant people and, unfortunately, the research around experiences of many Black, Indigenous and Latina women within health care systems shows a disregard for our human rights. From doctors withholding access to life-saving care due to their racial biases, to the inadequate treatment for pregnant people who are incarcerated, it's clear that basic human rights are not being met for many of our birthing communities of color. And this lack of a human rights approach to pregnancy care has serious consequences. The CDC states that Black women are 243% more likely to die from pregnancy and childbirth-related causes compared to white women. Due to the legacy of slavery and instutionalized anti-Black racism, the United States is one of the most dangerous places to be pregnant for Black womxn.
Our communities have made it very clear that now is the time to address the racism and misogyny that are killing our people within healthcare systems. We should be focusing on finding solutions for our communities and part of that solution is making sure our healthcare policies prioritize health outcomes for all people, especially marginalized communities. At Let My People Vote, we stand firm in our belief that your care should be determined by what your needs are, not where you live or how much money you have. Everyone has the right to birth in a safe environment, including those that are incarcerated.
We need birth justice now, and we urge you to support Senate Bill 193 to close the gaps in access to the services that people need and to ensure all pregnant people have perinatal experiences that are consensual, dignified, and safe. Thank you for your time.