Bio:
Dr. Debbie Mixon-Mitchell
FACING RACISM COORDINATOR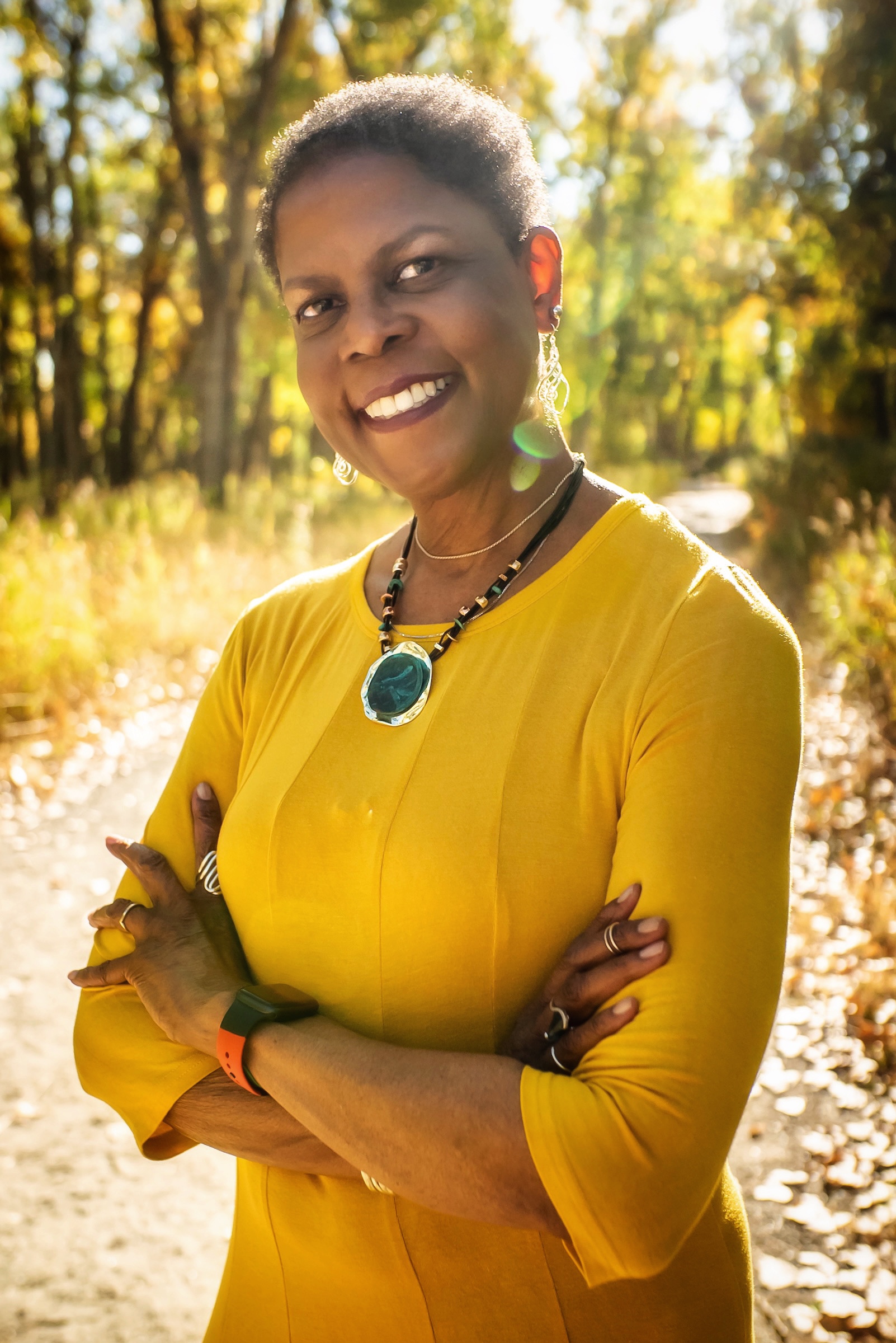 She/Her/They
Dr. Debra Mixon Mitchell is the daughter of Wilmeth and Alfred Mixon Jr., the oldest sister to Bruce and Michael Mixon, and the proud mother to Reverend Dr. Dawn Riley Duval, Damara Riley Parker, and D'Andra Mixon-Walker.
Dr. Mixon Mitchell is a gifted educator, facilitator, and consultant whose primary role is to educate, guide, and support the efforts of organizational leaders to demonstrate – individually and organizationally - a deep and sincere value of equity, diversity, and inclusion (DEI). Her experience expands more than 30 years working in administrative positions in nonprofit, public, government, and academic sectors promoting organizational DEI. Dr. Mixon Mitchell employs intercultural communication principles to support leaders as they design, develop, and implement DEI initiatives while developing knowledge, awareness, and skills needed to provide equity-centered leadership, transform organizations, and develop culturally responsive leaders, practitioners, and service providers.  
For more than 20 years, Dr. Mixon Mitchell has taught undergraduate and graduate courses as an adjunct professor. She co-authored Race Matters: Child protection and the communication process (2017) and Beyond the question of color: Diversity issues in child welfare supervision (2009). Dr. Mixon Mitchell was awarded the 2014 recipient of the Outstanding Service Award, the highest honor presented each year in recognition of a person who exemplifies the institution's mission; the Graduate School of Social Work 2015 – 2016 Excellence in Teaching Award for Adjunct Faculty; the 2018 Robin Morgan Outstanding Staff Woman Award for "going beyond her job responsibilities to advocate for women in the organization's community;" and the Amicus/Amica Universitatis Award in 2021 to "recognize her distinguished service as an appointed employee who worked for more than 20 years in an administrative position before her retirement from the University.
Dr. Mixon Mitchell earned her Bachelor's degree at the University of Colorado-Boulder in Sociology and her Master's and Doctorate degrees from the University of Denver in Human Communication with a concentration in Intercultural Communication.  
Healing & Health
A commitment to good health and fitness provided a major focus for my entire adult life. It supported my well-being and led me to celebrate my 50th birthday competing in a combined biking and running event (a duathlon) for which, I was the winner in my age group! (I should probably note that I was the only woman entrant for my age group ;-). But in 2017, I was diagnosed with a rare form of blood cancer known as myelofibrosis. Thanks to my faith, excellent medical practitioners, and the amazing support of a loving family and friends, I am doing great!   
Joy
I enjoy life, exercising, traveling, gardening, life-long learning activities, and spending time with my awesome family!