Bio:
D'Andra Mixon-Walker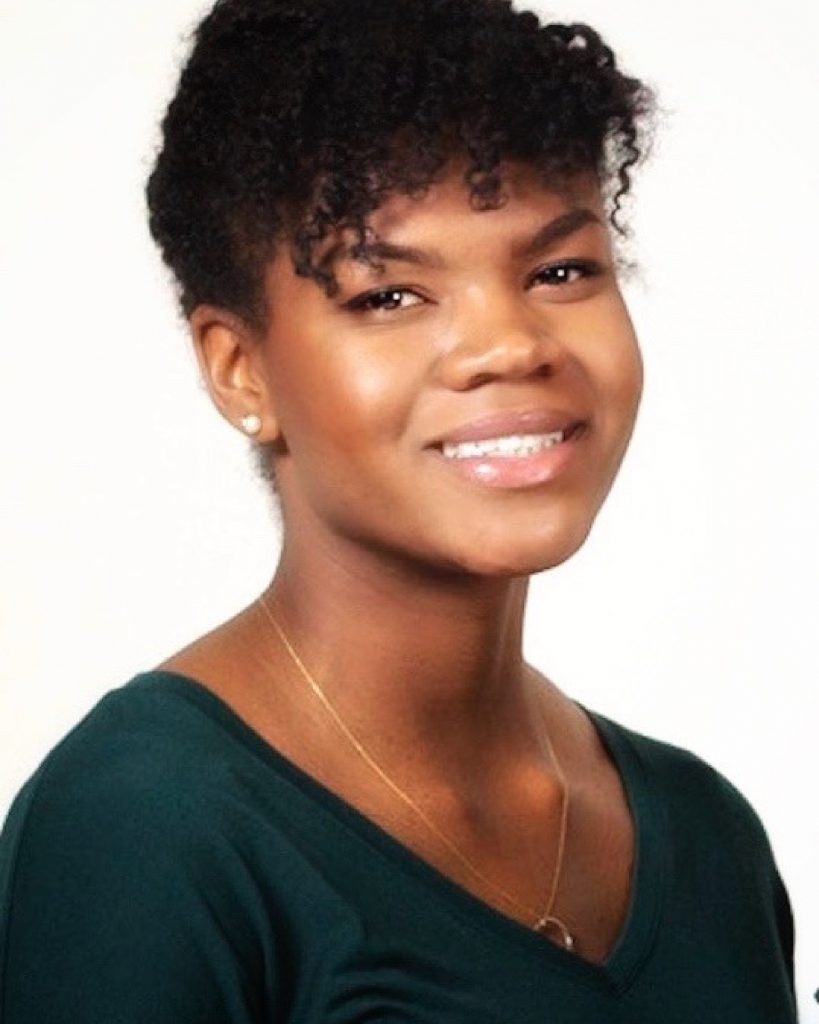 She/Her/Hers
D'Andra is passionate about, and for all things that support Black womanhood and Black maternal-fetal medicine. D'Andra provides support to the Soul 2 Soul Communications Team by coordinating social media outreach and engagement. She is excited to support the Soul 2 Soul team and is most honored to be able to spread the word about the numerous ways Soul 2 Soul engages Black community members and provides opportunities for individuals to share their stories, share in community, and exercise their rights to vote and change society for the better. In addition to assisting the Communications Team, she also is studying to become a health care provider, with a focus on maternal-fetal medicine. 
In addition to studying, communicating healthcare information, and advocating for patients who are navigating the healthcare system, she also finds joy in moving her body. Whether that be in the form of running, cycling, or dancing to music, movement is one of the pillars of joy in her life. Additionally, being outdoors is a crucial component to each day. 
Joy
Though I am normally an external, outgoing individual who loves to catch up and share space with loved ones - I find that this season is calling me to be more internal, contemplative, and thoughtful. I am working to appreciate the moments when I have the opportunity to be alone in my thoughts, especially outdoors. I continue to find every opportunity to communicate my love and affection for those around me. I also will never pass up the opportunity to close my eyes and jam to the live music I am so fortunate to be able to hear.